DCHS has continued its partnership with Gale to provide high-quality electronic research databases for students with the goal of fostering intellectual and academic growth. Whether you are starting out on a research project or you need one final source, the Gale databases are a great asset in the discovery process. Review the descriptions below to find out which is best for you.
Note: If you are asked for a login password, type in pl2111.
A "broad" database, this resource connects you to many subjects, from social studies to science to literature.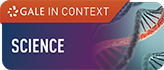 With this science-focused resource, you can explore a wide range of science interests. Chemistry? Biology? Physics? Earth Science? Health and Medicine? Got them all!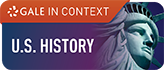 A great resource for U.S. History and the National History Day projects.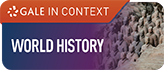 Find resources for World History research projects, including National History Day.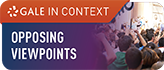 This resource specializes in providing two or more opinions on relevant contemporary topics. A great tool for building an argument!
---